A team on the deck!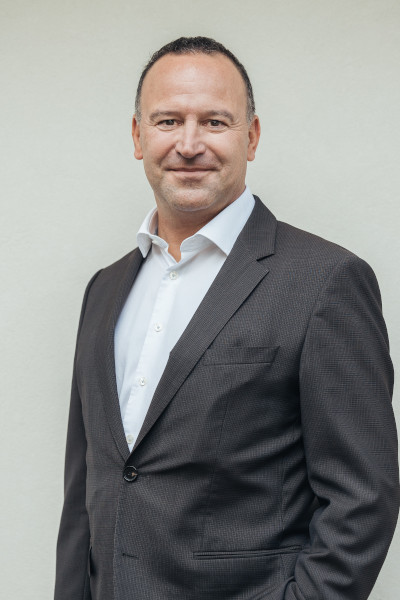 Pierre-Yves LECUREUX
Président Conseil Adm.
Read more
« Economist by training and specialized in business management, I worked for several years for a large American group before taking over Erfisa. Curious and observant, I always like to learn and discover.
Working, spending time with loved ones, traveling and taking a walk in the mountains are important parts of my life. I organize and manage Erfisa so that we can offer the best possible services to our customers. This in respect of our partners and taking into account the well-being of our employees. In a world of continual change, where complications are growing, our clients recognize that our advice provides appreciable added value and pleasant serenity in all circumstances. »
linkedIn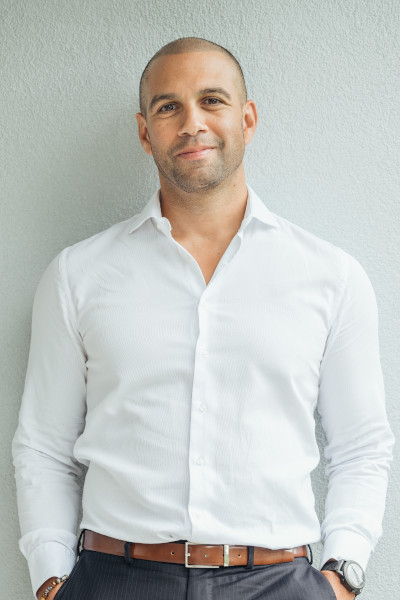 Mathias Rasandimanana
Dir. Opérationnel
Read more
« I join Erfisa SA as a manager in July 2018 to serve a loyal clientele since 1986 while developing new relationships. Previously, I had lived my first professional experiences in the accounting of SMEs before becoming fiscal taxer at the cantonal tax administration. I then spent nine years at BCV, including five in the Independent Fortune Managers department. The world is becoming digitalized and financial services in the broad sense are no exception. I do not fight this digitization, since it proves useful and sometimes indispensable in my activity. It does not represent a threat because it can not replace the human dimension that I wish to provide to our clients when we approach the aspects of pension planning, retirement planning, inheritance issues or the transmission of assets. »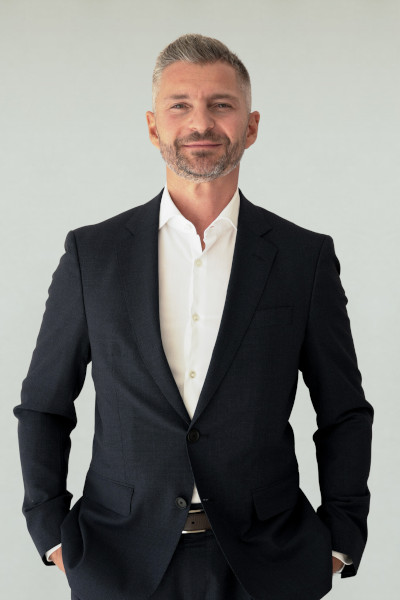 Luca Salomone
Gestionnaire Senior
Read more
« After obtaining a Bachelor HES in Business Administration with a specialisation in advanced corporate finance, I worked for over fifteen years in a major cantonal bank principally as Wealth manager. Close to my clients and attentive to their needs, this opportunity as an independent wealth manager enables me to offer them more personalised advice in the areas of wealth management, mortgage, pension funds and succession.
Conscientious and analytical by nature, I enjoy working in this multidisciplinary environment, which requires a global vision of the world of finance and a sense of anticipation due to its perpetual evolution. In my spare time, my passion for travelling and discovering other cultures, hiking, gastronomy and my keen interest in art and sport are all important to me. »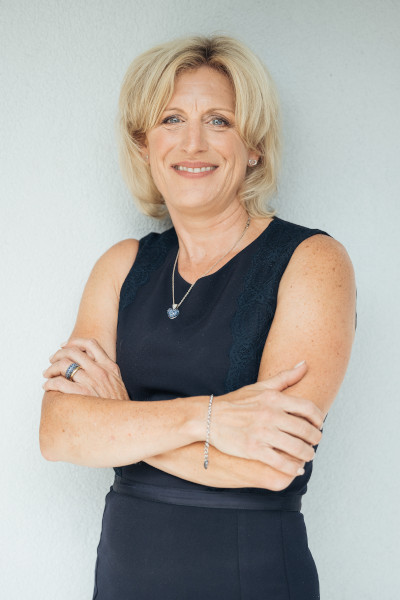 Sophie Vasas
Compliance
Read more
« My career began almost three decades ago on the stock exchange, allowing me to acquire a solid knowledge of the markets. The opportunity was then given to me to join a wealth management department. I was able to use this experience and understand the needs of a diversified clientele both geographically and by nature. This practice I was able to develop in various banks of Geneva before joining Erfisa SA more than 10 years ago. What I like about this job is to listen to both our customers and our ever-changing world, but also the desire to offer a quality service while finding the right solutions for our customers, in their life course and in all financial areas. More personally, I am always positive. I enjoy gastronomy in the broadest sense of the term but also the arts and travel and I am passionate about riding that I practice sportively. »
linkedIn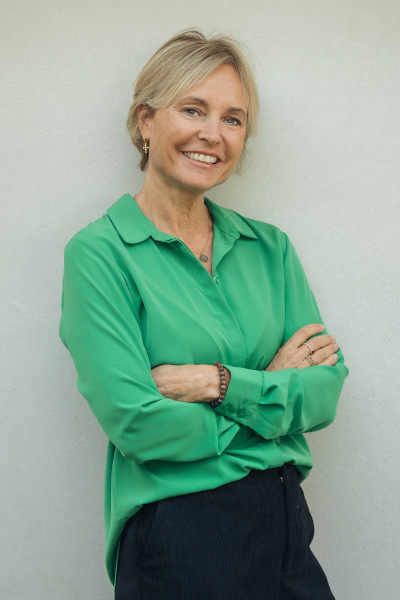 Sarah Noël
Secrétariat / Compta.
Read more
« After ten years in the legal field as a secretary of lawyers, I then worked for a few years in the world of travel to practice the profession of ground handling at Geneva Airport. These two experiences allowed me to reinforce qualities essential to my profession. It has now been eleven years since I was a member of the Erfisa team as secretary. My work is varied and we evolve within a small team where human values are present. The reception, the execution of the administrative work, the follow-up of the accounting as well as the reception of the customers, are aspects of my profession which I like very much. I am optimistic and helpful and during my free time, I enjoy spending time with my family, going for a walk in the nature and traveling. »
Organization chart